Meet the MacDaddy-Os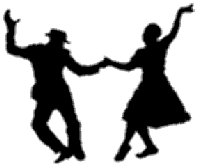 So Who are These Peeps?
In first name order, meet the eligible swingers who seek to
speak
on your behalf on the City Council. You can click on any of them to get their biographical information alongside their dashing mugs.
They follow:
Bill de Blasio
Christine Quinn
David Weprin
Joel Rivera
Leroy Comrie
Lew Fidler
Melinda Katz
If I forgot someone, I'm sure their offices will let me know. And just to make it easy, feel free to email me your news, tips, questions, etc. at anytime at
publicsway@yahoo.com
.