The Long Awaited Debate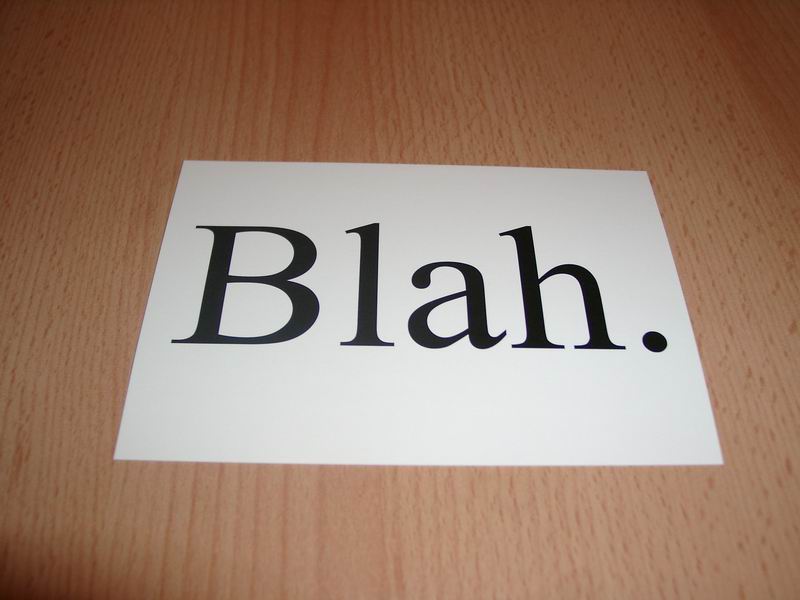 Honestly, Not Worth the Hassle

In hindsight, our sources say they wouldn't have recommended sneaking into Baruch by way of some friendly co-eds (though that's a whole other story).
But really ... a rather lame evening.
Here's a list of 10 things we learned:
1. That there's a lot of public interest in this not so public process (at least more than CU, Baruch and NYLCV ever expected).
2. That seven out of seven Speaker candidates recommend overturning term limits.
3. That seven out of seven Speaker candidates recommend slaughtering the Campaign Finance Board.
4. That six out of seven Speaker candidates share a brain - all but a lone Fidler see the commuter tax as a viable option to fight the city's budget deficits.
5. That de Blasio actually wants to push through a technical correction to the term limits law, changing it to three 4-year terms, instead of two - technically.
6. That Quinn not so surprisingly bitch-slapped her good friend Gifford for being not so frank about his franking privileges.
7. That there's no question that Katz wants to do away with term limits. Absolutely none!
8. That Comrie fell in line with expectations - whatever yours may have been.
9. That Rivera is young, but definitely interested in the job.
10. That Weprin was frustratingly coy, giving answers seemingly coded to appeal more to County leaders than to the public at large.
And let's add one more for kicks (we learned this one later in the evening):
11.
That there's much disagreement over who came out on top.