Mikey to Give Bruno His Fair Share!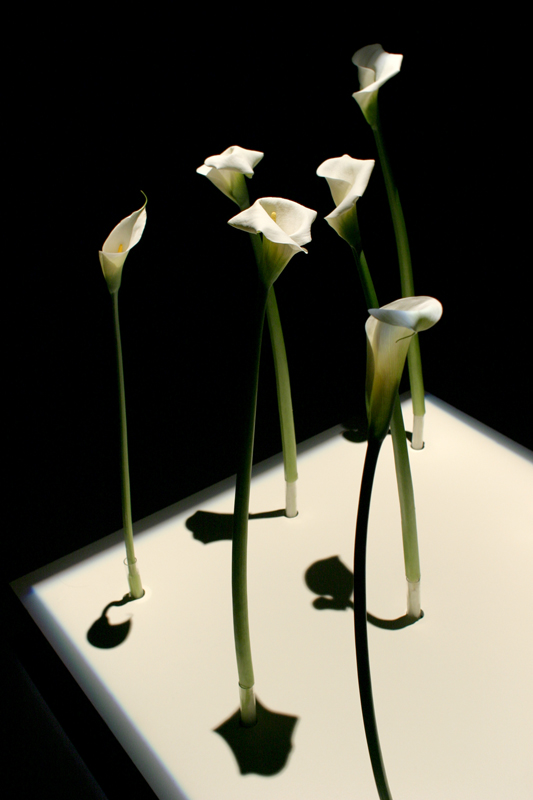 As NYC Waits and Waits and Waits for Its...
Kenneth Lovett and Stephanie Gaskell of the
New York Post
report this morning that Mayor B is fanning the flames in the war against Albany
... setting six fires, to be exact.
Bloomberg aides are now whispering that Serph Maltese is but the first - and obvious - target in Bloomy's campaign to destroy his party's choke-hold on the State Senate.
Other targets on the agenda include: Frank Padavan in Queens, Kemp Hannon and Carl Mercellino in Nassau County, Ceasar Trunzo and Owen Johnson in Suffolk County, and Nick Spano in Westchester.
Why is the Mayor going out of his way to take on Bruno's posse? Simply to get NYC its fair share of overdue education resources...
We likey!